NHS blood donation
Today we came across NHS blood donation #MissingType campaign and we decided straight away to support it!
Therefore we missed/lost our "O" and told everybody on all channels about it. Blood donation is important, and your health and well-being are important for us.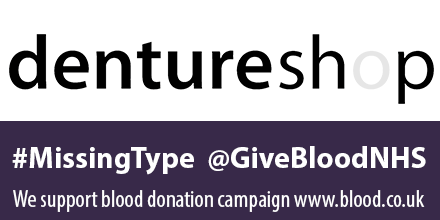 Here, at dentureshop, we really do care!
This is an attitude that does not stop beyond our doorstop, but it is part of who we are, so we are happy to ask anyone willing to give blood and help, along us, people, that are in life-threatening situations
Whilst "missing" teeth are our speciality and we are doing our best for you to recover your full smile, we acknowledge that life is not always smooth sailing and when it throws a curved ball to anyone, we like to come together and help! So we are gladly going to miss our O's for this cause.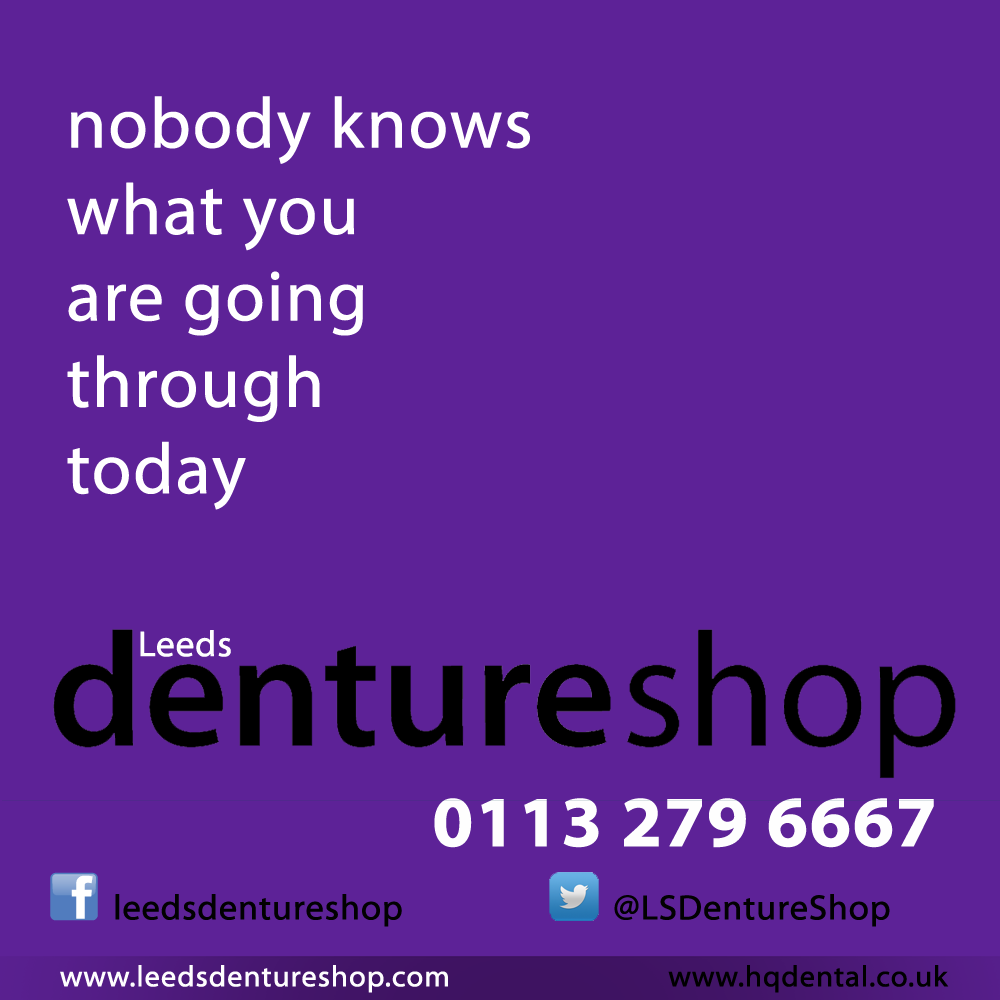 Missing Teeth
No-one will understand what are you going through every day and challenges you are facing. We hear from every patient their story and we are glad we can help overcome their difficulties if it either ill-fitting dentures that are hurting them whilst trying to eat, or loose dentures that are making speech difficult and an embarrassing situation.
If you are getting a denture for the first time Richard and Sophie are here to support you and advise on getting used to such a life changing stage.